As a local company with a motto "Oshima is our hometown",
we offer world class products and service.


CEO Message
Sho Minami, CEO
Oshima Shipyard was established on 7th February 1973 with eager invitation and full support from Nagasaki Prefecture and Oshima Town, funded by Osaka Shipbuilding Co., Ltd (present Daizo Corporation), Sumitomo Heavy Industries, Ltd., and Sumitomo Corporation.
Since then, as "local company" headquartered at Oshima Town, Saikai City, Nagasaki Prefecture, with a motto "Oshima is our hometown", we have been trying to unite together and mutually prosper with local community.
Oshima Shipyard has been deepening technology and quality, diversifying hull forms in the category of bulk carrier as "Distinctive world number one shipyard", received orders for more than 870 ships from world's most prestigious shipowners in and outside of Japan, and delivered them successfully.
We continue to hone skills, enhance quality, and reduce costs and offer world-class products and service to achieve profound satisfaction from our valued customer. We aim to stay in business for 50 years and even for 100 years, we sincerely ask for your continuous patronage.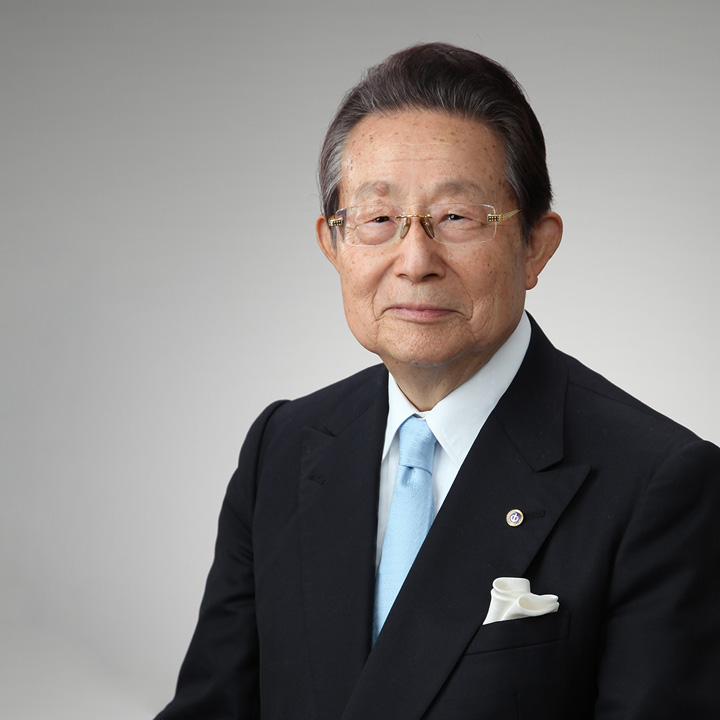 President Message
Eiichi Hiraga, President
Oshima Shipyard concentrates its management resources on bulk carrier production. We are working on delivering high-quality products to customers day and night.
We aim to be "Learning Organization". As individuals learn, so must organizations. Taking on new challenges and even if we fail, it is important to learn the lessons from failures and make the company stronger. We, Oshima Shipyard members learn continuously from each other, expand our capabilities mutually, and aim to achieve new goals hand in hand. I believe this will lead to the growth of Oshima Shipyard for the future.
Our mottoes are "Be Cheerful, Be Strong and Be Exciting" and "Be a Distinctive world number one bulker shipyard". "Management based on extended-family principle" and "Spirit of the community" has been the pillars of our business principles since the foundation of the company.
Following the direction set by predecessors, we will faithfully build ships which satisfy customer needs, and through the construction of quality ship we will contribute to the society.