Creating a comfortable workplace
We are aiming to develop a workplace where everyone can work comfortably and demonstrate their full potential through improvement in work environment, parent support, and providing opportunities to learn and reskill.


Promoting work-life balance
We prepare various support programs for employees, fit to their work-life balance and realize their way of work according to their stage of life.
We monitor state of paid leave acquisition and overtime workhours, and promote paid leave acquisition for those with less acquisition rate.
We have maternity leave, childcare leave, and caregiver leave to support working generations with childcare and eldercare. (Childcare leave acquisition rate for male employees : 16% in FY 2022)
Introduced reemployment scheme after reaching retirement age of 65, and established environment where employees can work until they become 70 years old if they wish.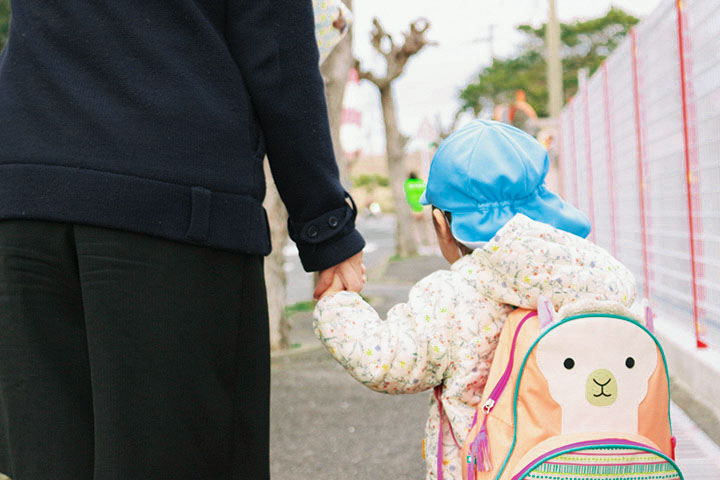 Human resources development
We established educational training and evaluation system so employees grow quickly in their assigned workplace and play an active role as professionals at the forefront.
We have introduced an evaluation system with high transparency following evaluation standards set for each job category.
Feedback meetings with managers are held after each evaluation to support employees' growth through cycle of work, evaluation, and feedback.
We try to understand employees' career aspiration and job satisfaction with self-declaration system and support their career development through feedback to the workplace and making use of job-assignment planning.
We recognize and offer a cash reward to individuals and groups who made notable achievements to improve motivation.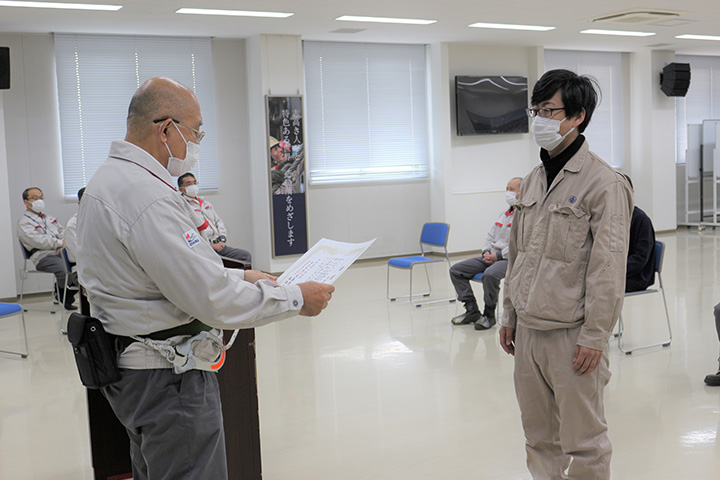 Support for improving skills and acquiring qualifications
We support employees' skills development through growth opportunities outside of regular work, such as training for English conversation and leadership skills.
Since it is usual to use English for work in some workplaces, we support employees to improve their English skills through small-group English conversation classes lead by native English speaker, and opportunities to study English abroad in UK (6 months) and at Cebu Island in Philippines (1 month).
We provide opportunities for growth by interacting with people outside the company through program to study abroad at the Massachusetts Institute of Technology, secondment to various institutions, and participation to executive development training programs attended by people from various industries.
We encourage employees to improve their skills by covering all costs related to the acquisition of qualifications approved by the company, and correspondence education courses for various business skills.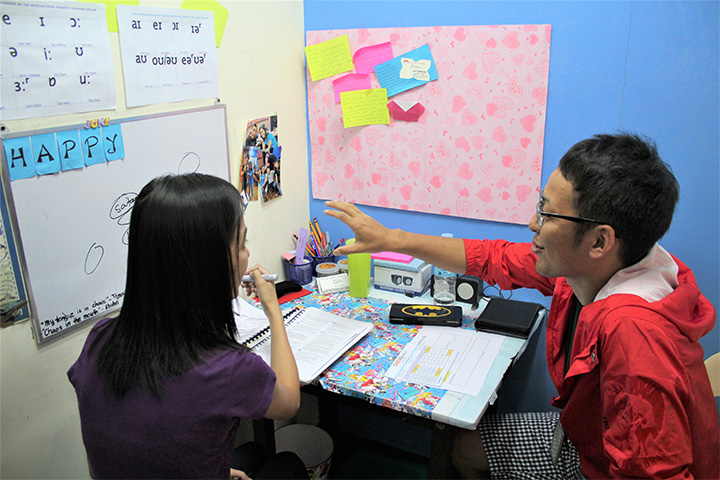 Creating a workplace where diverse people can work actively
We consider the diversity of employees important and we establish environment where people from various backgrounds can work actively.
To enable employees with children to work for longer period during the period they need to take care of their children, we have, needless to say, paid and unpaid childcare leave, as well as reduced working hours system until their children enter third grade of elementary school.
We are making the workplace easier for employees with disabilities and illness to work, by installing slopes at doorways and making some restroom doors open horizontally.
We are hiring from various countries, and now employees from 12 countries, Japan, US, UK, China, Korea, Ukraine, Brazil, India, Indonesia, Vietnam, Philippines, and Myanmar, are present.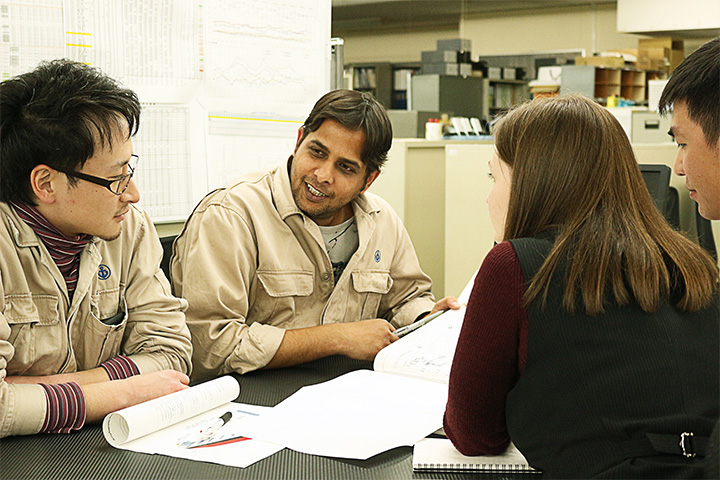 Strengthen employees' health management
We are establishing a workplace with consideration to employees' health management as well, and we are certified as Health Management Promotion Company in 2022.
In the medical checkups, we provide checkups to prevent lifestyle diseases to employees above the age of 35 years old, and we add particular items to make it equivalent to comprehensive medical examinations.
We encourage health promotion of employees and their families by covering cost of influenza vaccinations, in addition to providing specific health guidance to raise awareness of health management.
We are working on to promote mental health by offering workshops relating to mental health and harassment, and conduct interviews with industrial physicians and counselors based on the result of stress check.